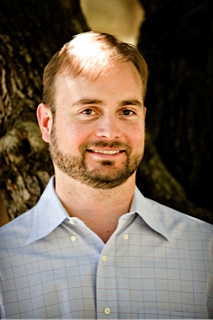 Contact Information
Postal Address:
Timothy M. Hall, MD PhD
UCLA Department of Family Medicine
10880 Wilshire Blvd, Suite 1800
Los Angeles, CA 90024-4142
Voicemail: 310-794-0619 x 227
Fax: 424-652-2213
PLEASE NOTE: From August 1 through September 30, I will be on a research sabbatical. Details are being worked out, but patients will be covered by another physician during that time. I will not be reachable for clinical matters between July 30 and October 1.
I have no scheduled office hours at present. All meetings are by appointment only.
If you wish to contact me regarding a clinical matter, please read here.
If you are a patient, please note that email is not a secure or private means of communication. Emails can be intercepted.
Email should never be used for urgent or emergency questions or situations. You may view a copy of the UCLA email consent form for further information on UCLA policy.
You can email me here.