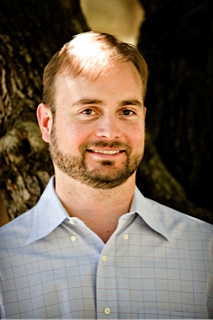 Contact Information
Postal Address:
Timothy M. Hall, MD PhD
UCLA Department of Family Medicine
10880 Wilshire Blvd, Suite 1800
Los Angeles, CA 90024-4142
New Voicemail: 310-794-8296
Fax: 424-652-2213
(Fax is a HIPAA-compliant e-fax.)
PLEASE NOTE: From August 1 through September 30, I will be on a research sabbatical. Patients will be covered by another physician and I will not be reachable for clinical matters during that time. My new office number is 310-794-8296. Please use this in preference to any other number for me. For scheduling, please contact the clinic where you see me. Details are being worked out, but patients will be covered by another physician during that time.
I have no scheduled office hours at present. All meetings are by appointment only.
If you wish to contact me regarding a clinical matter, please read here.
If you are a patient, please note that email is not a secure or private means of communication. Emails can be intercepted.
Email should never be used for urgent or emergency questions or situations. You may view a copy of the UCLA email consent form for further information on UCLA policy.
You can email me here.