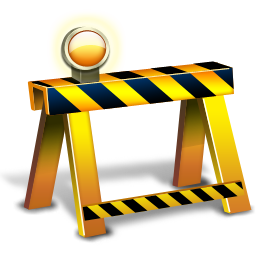 Opiates
This page is currently under development. More content coming soon.
Meanwhile, please look at the general addiction resources.
Please note: Listings and descriptions on these pages are provided for educational & informational purposes only. Listing here is not intended as a specific recommendation for or against a particular treatment, provider, or program. Please consult with your physician and/or therapist about which one(s) may be best suited for your particular situation.