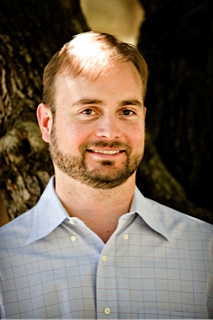 Fun & Useful Links
I created the predecessor of these pages in June 1996. They were substantially reconfigured in fall 1997 as part of David K. Jordan's class on Anthropology and the Web, and have undergone further changes as my research and professional interests have evolved.
When this site began, jumpsites collecting and organizing links related to particular themes and interests were very useful, because in those pre-Google days most of the search engines were not. Consequently I have been downsizing the general-interest sections of this site, as a search on Google or Wikipedia can address many of those questions more efficiently.
Due to the insidious phenomenon of link-rot, sites not under my control may change or disappear periodically. Sic transit gloria mundi. I hope these pages will be useful or entertaining.

Actually Fun Stuff
Mainly comics dealing with academia, anthropology, or cultural differences.
Food & Cooking
Friends' & Colleagues' Professional Pages
Hoaxes, Urban Legends, Spam, & Virus info
Never again pass on a phony email request to send little Timmy a postcard or warn your friends about fake computer viruses and food scares.