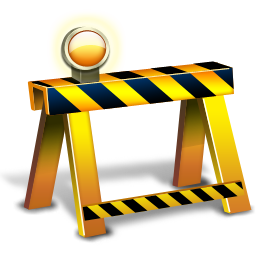 Sexuality resources
This page is currently under development. More content coming soon.
Meanwhile, please look at the general mental health resources.
Sexual Health
STD Testing – County of Los Angeles
CDC – National Guide to HIV Testing Sites
Sexuality Research
• European Society for Sexual Medicine — includes links to member organizations.
• Human Sexuality & Anthropology Interest Group (HSAIG) [http://hsaig-aaa.ning.com/] of the AAA.
• International Academy for Sex Research (IASR)
• SEXNET — discussion group for sex researchers & sex therapists, moderated by J. Michael Bailey at Northwestern University. Email Professor Bailey for further information.
• Society for the Scientific Study of Sexuality
Research Institutes, Training, & Funding
• Center for Research & Education on Gender & Sexuality (CREGS) — now incorporating the former National Sexuality Resource Center at San Francisco State University.
• Center for Study of Gender & Sexuality and NORC research on sexuality at the University of Chicago.
• The Kinsey Institute for Research on Sex, Gender, and Reproduction
• Williams Institute — a think tank for sexual orientation & gender identity law & public policy at UCLA Law School.